Comet B10 dual band moblie antenna evaluation , by Karl Shoemaker
Introduction
The Author has been building yagi and omni antennas for decades. For this project it was decided to try some of the commercially made ones. This evaluation is for the Comet B10 amateur 2-meter and 70cm bands, mobile.
The design is conventional bottom-feed (voltage) 5/8 type of omni. They claim about 4 1/2 db gain which may be over-rated, as many manufacturers do that to promote sales. More likely it's a standard 1-2 db over an (honest) center-feed single dipole, as industry standard. But we'll run with their figure, for now. VHF return loss was around 14 db, while the UHF (70-cm) was about 22.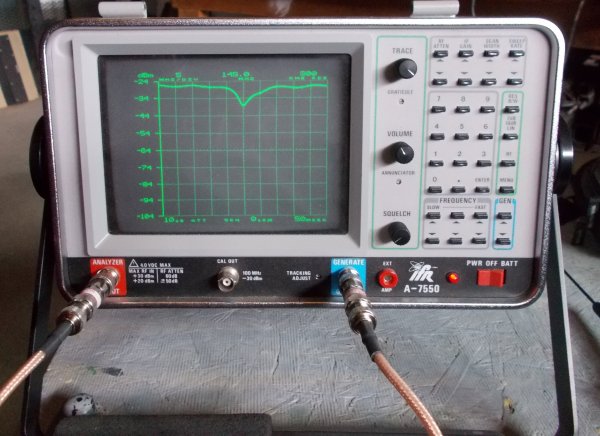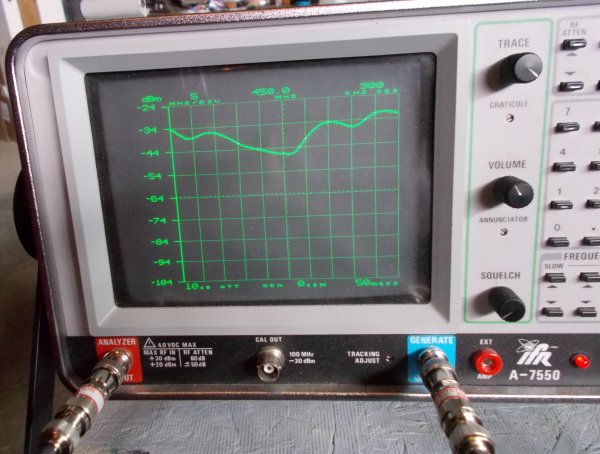 This may be copied in complete form only for non-profit purposes, such as for the knowledge for the amateur eadio service, with the Author credited as designer. For other arrangements please contact the Author.
Copy write: AK2O 2017

---