Laird FG4405 UHF antenna evaluation-Notes, by Karl Shoemaker
Introduction
The local Club in town has a UHF repeater. It was installed a few years ago with a Diamond X50N antenna. After a few years of harsh winter conditions it blew off the mount. Upon testing it was noisy with marginal RL.
Therefore a replacement with more robust and commercial features was purchased. Upon inspection the new antenna appears to be well built. The electronic evaluation was good, too. RL (return loss) was about 28 db in the middle of the band.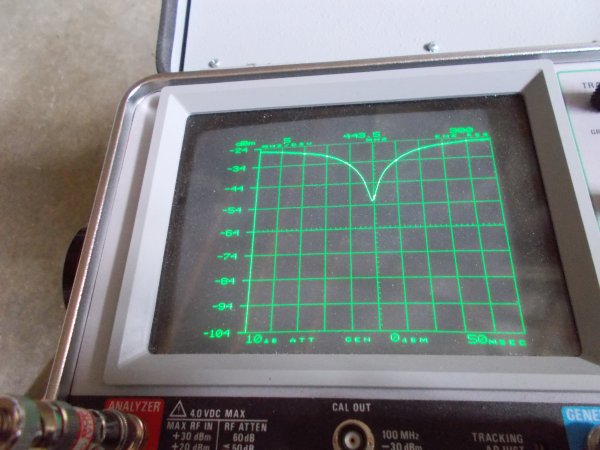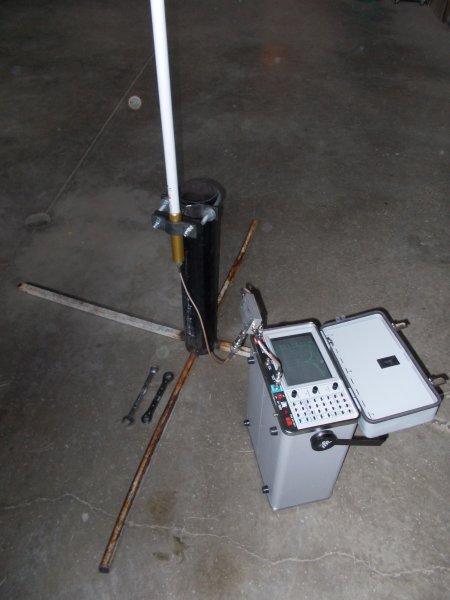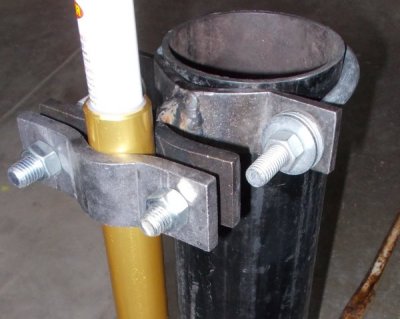 Conclusion
This is a good antenna however, duplex operation has not been tested as of this print. Later this will be updated.
---